Live the good life with Eden Luxury Homes!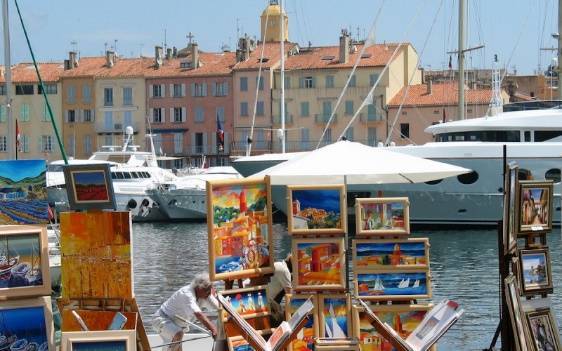 Longing for a lazy holiday with no fuss and no stress? At http://edenluxuryhomes.com/ you'll find a wide selection of apartments, villas and chalets that have been carefully selected in order to ensure there are no niggling issues or last-minute hitches. All Eden Luxury Homes properties have been visited in person by a representative from the company.
What's more, most properties that apply to be part of the firm's portfolio of rentals are actually turned down – so high are the standards applied. Those that do make it onto the list are to be found in major holiday hotspots all over the planet: Asia, North America, the Pacific region, Australasia, north Africa, and last but not least, Europe, especially southern Europe. There's a particularly wide selection available in France's premier tourist region, Provence. If you visit http://provence.edenluxuryhomes.com/ you'll see a host of gorgeous properties – old châteaux, wine estates and farmhouses, now turned into holiday villas that are just bursting with character and usually set in stunning grounds. One favourite destination in Provence is the fishing village of St. Tropez. You can see the church and the port, with its complement of luxury yachts, in the picture below.